Mr Paul Matania
Synkronized @ Work Bar June 2019
Glitter & Glo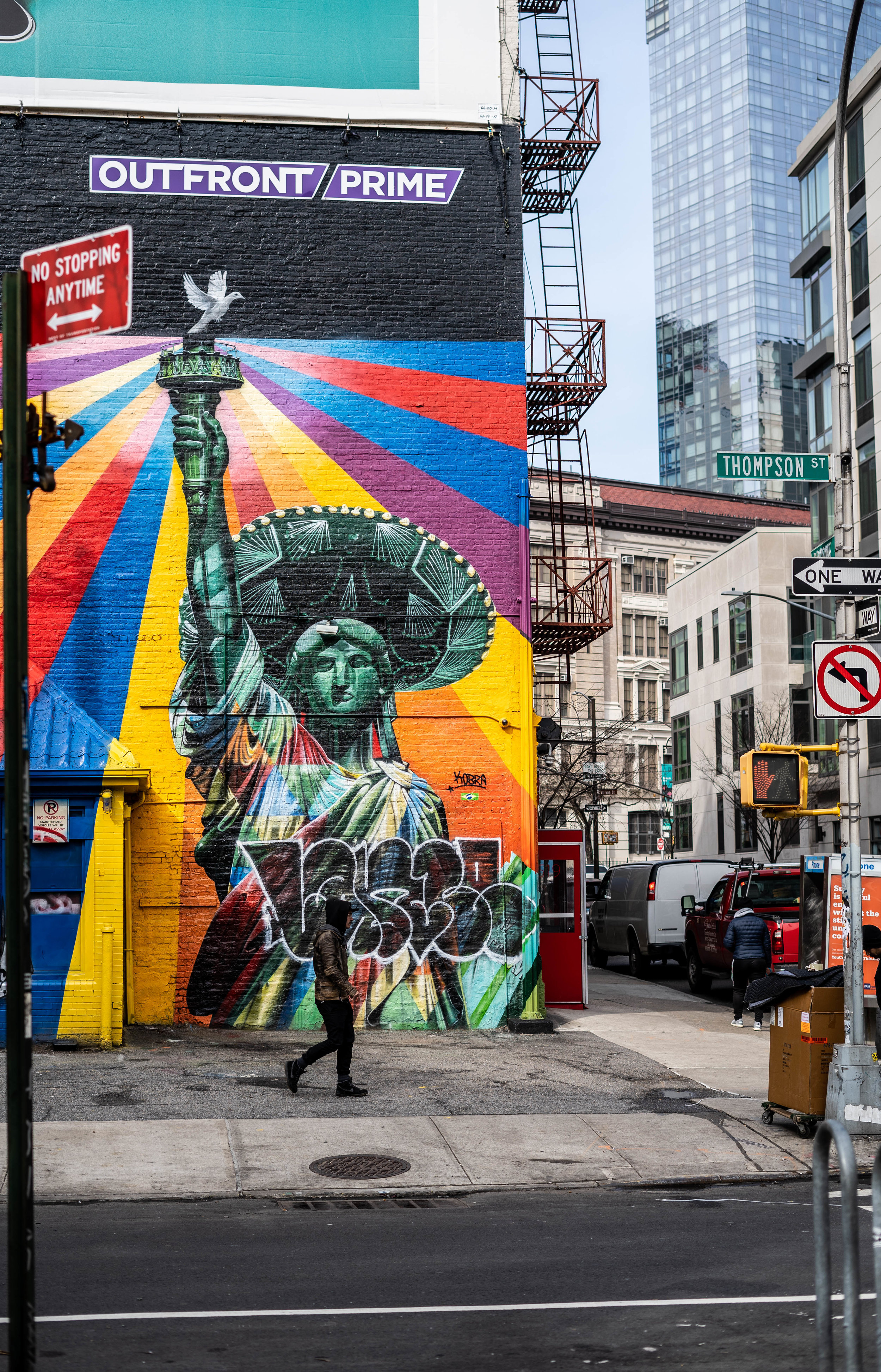 Camilla J Collins #2
Camilla J Collins
The Rain Wedding
Mr Paul Matania
From an impromptu shoot at Hiver Beer in Bermondsey, London. Fantastic evening with this local cover band.
Synkronized @ Work Bar June 2019
Glitter & Glo
The party starts here! Glitter & Glow is a wonderful party company specialising in creating a party atmosphere. I loved this shoot, and the work the girls did seaks for itself!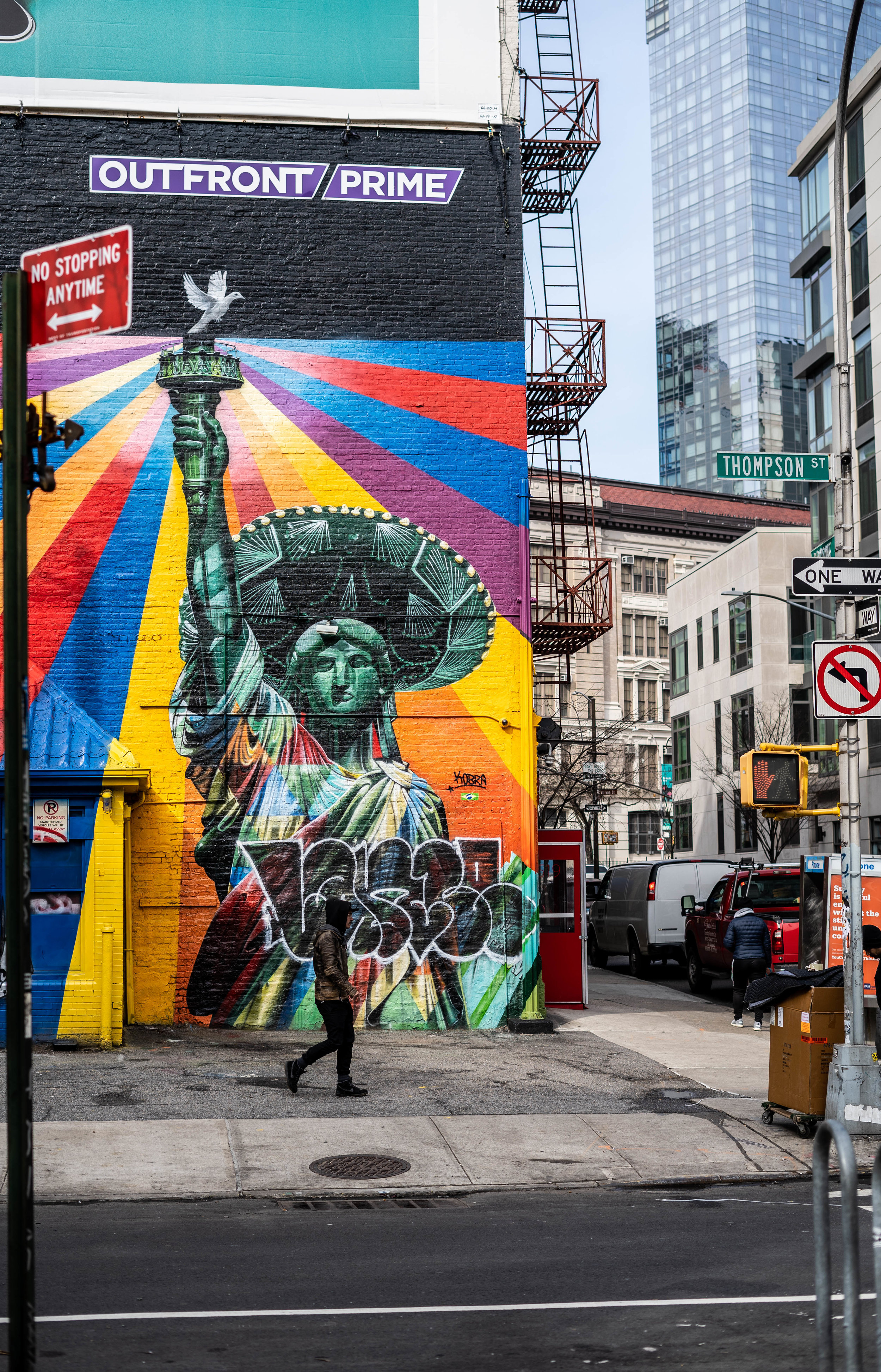 Camilla J Collins #2
Another wonderful wedding and another beautiful day with Camilla J Collins, what more can I say!
Camilla J Collins
I was invited to film Camilla working her magic for a bridal party before the wedding, it was truly an amazing experience to see watch her work!
1
2
3
4
5
6
7
8
9
10
11
12
13
14
15
16
17
18
19
20
21
22
23
24
25
26
27
28
29
30
31
32
33
34
35
36
37
38
39
40
41
42
·
·
·
·
·
·
·
·
·
·
·
·
·
·
·
·
·
·
·
·
·
·
·
·
·
·
·
·
·
·
·
·
·
·
·
·
·
·
·
·
·
·