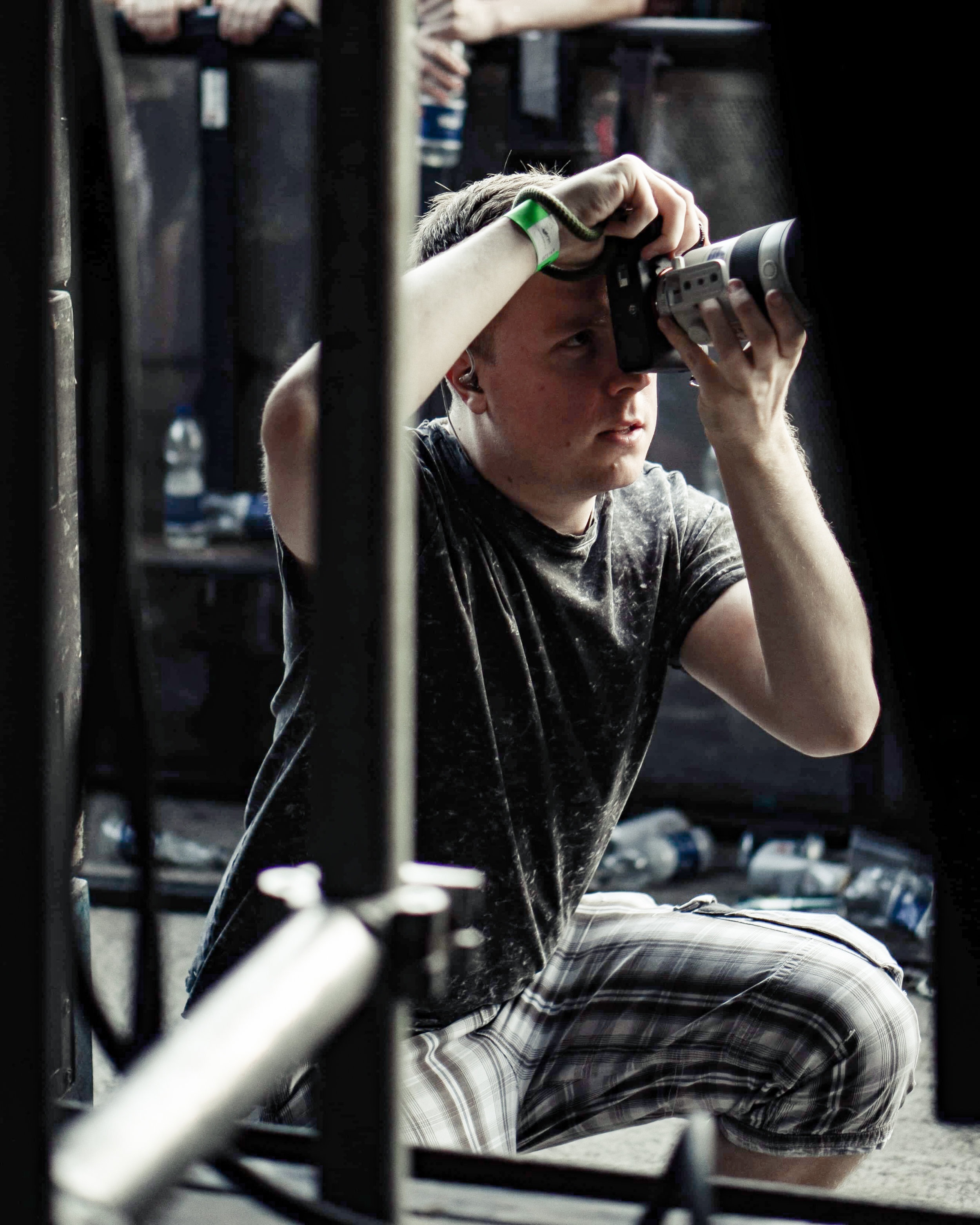 'Everything's on camera' - Saba
Andy Napleton
I am a Photographer/Videographer based in East London, UK.
My work reflects my passion for capturing candid moments with a mixture of event, wedding and landscape images. I lean more towards a punchy style of editing photo/video in such a way that captures the emotion of the day whilst giving my own creative edge to make my work stand out.
I travel all over the country and provide tailored services to all my clients. I absolutely love what I do and I look forward to working with you and bringing your ideas to life.
Andy.